This article will provide you with quick, easy steps on how to reset your Bucketlist password.

1. Click the drop down menu in the top right corner (next to your avatar), then click 'Edit Profile'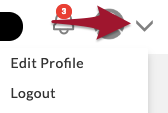 2. In the 'About Me' section, delete your current password and choose a new one.
3. Click 'Save Changes' at the bottom and you are all set!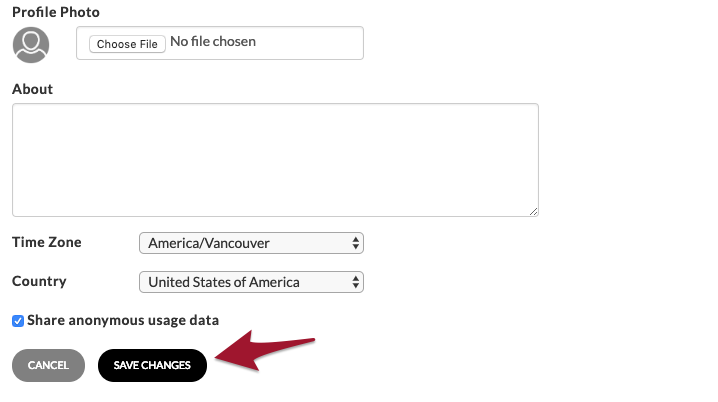 Should you have any further issues regarding your password, please email support@bucketlist.org