This article will detail the steps on what to do when you have forgotten your password!
Step 1:
Go to your platform log in page, by entering your platform URL (companyname.bucketlist.org or companyname.bucketlistrewards.ca) into any internet browser.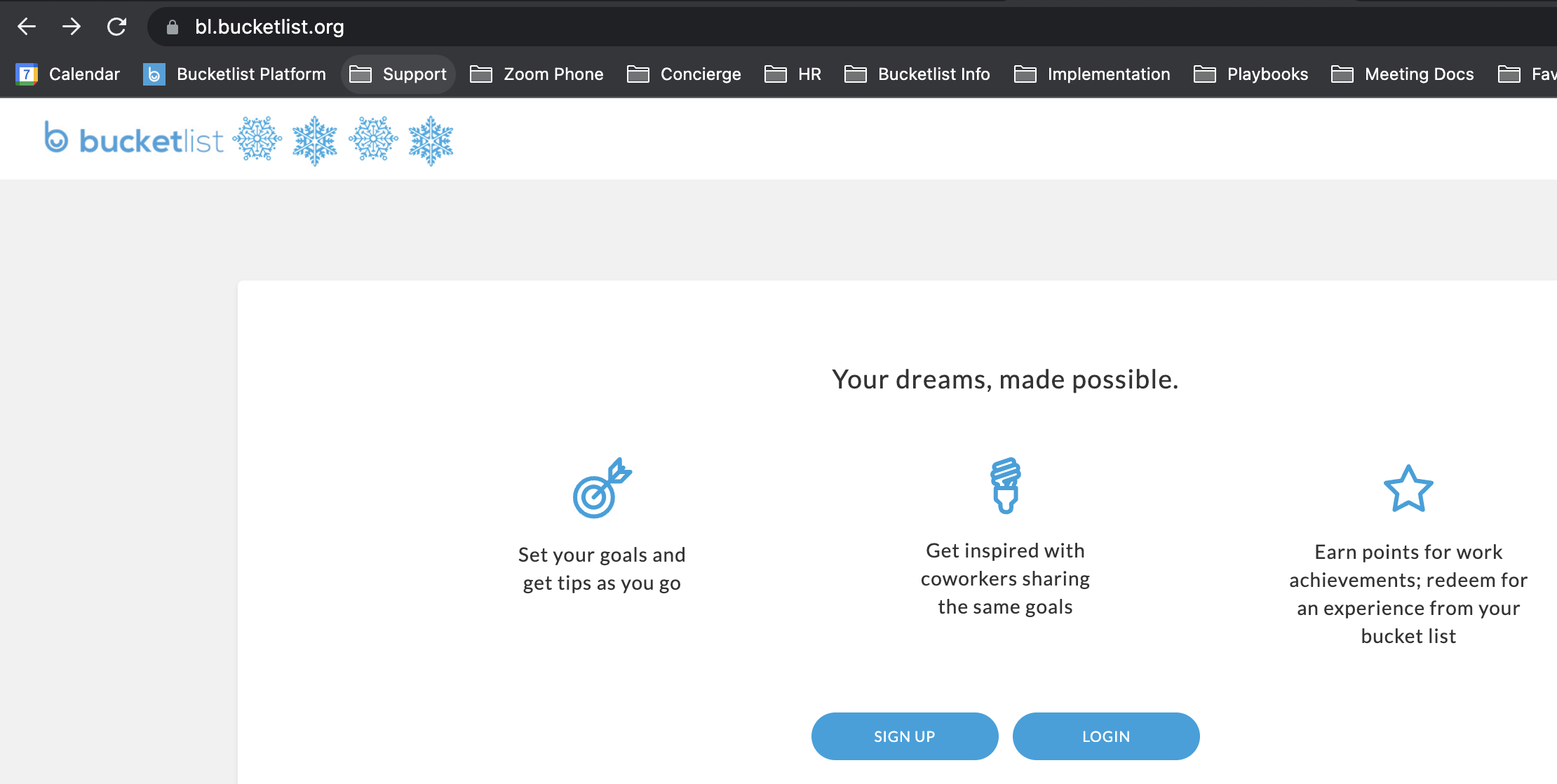 Step 2:
Click "Login" as normal for email/password logging in.
If your company uses single sign on, please see single sign on information here.
Step 3:
On the login page, you will see the areas to enter your email and password.
Below this, click "Forgot Password?".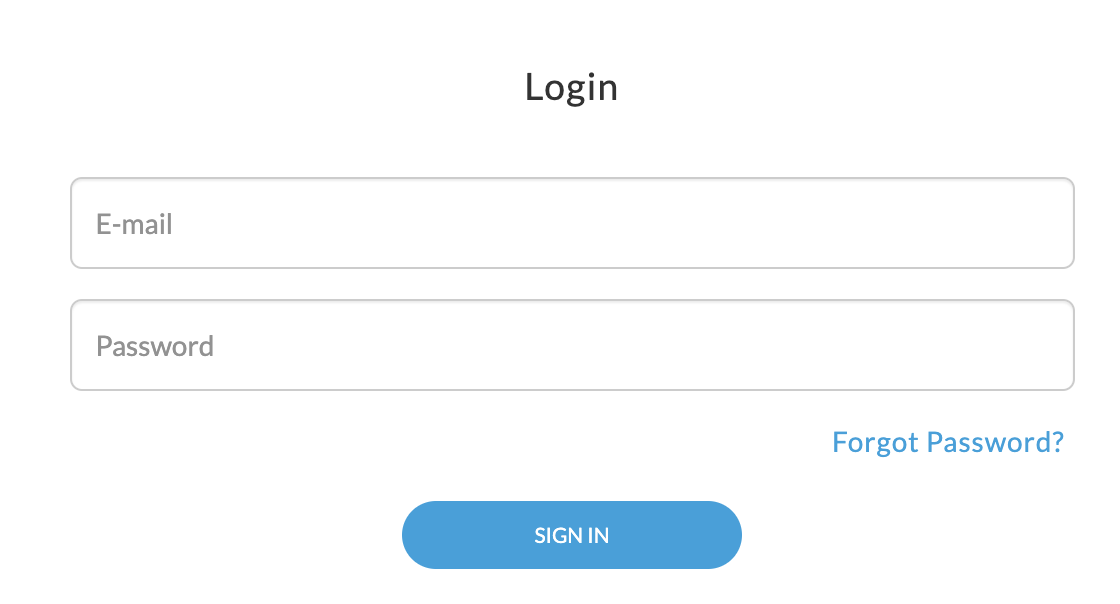 Step 4:
Enter in your email address that you normally use to log in to Bucketlist with on this page.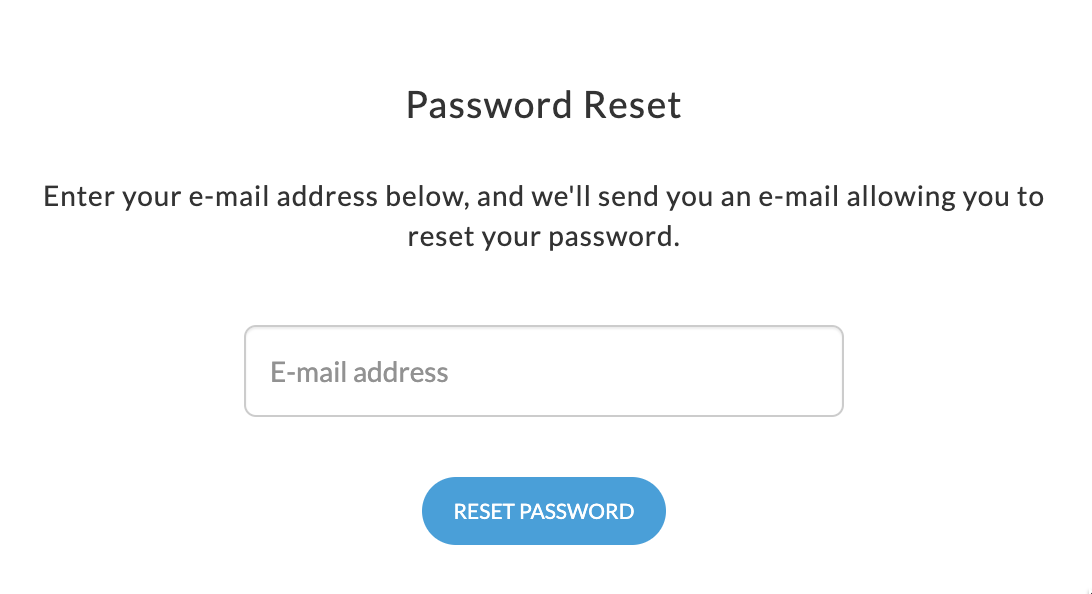 Step 5:
A link will then be emailed to you to be able to reset your password.
**Some common issues can be seen in this article, such as these:
- The email associated with your account is not the same as the one entered-> you will not receive the reset password email
- The email you entered is not associated with an account at all -> you will not receive a reset password email
- You receive the reset password email but have errors of Bad Token -> Contact Support at support@bucketlistrewards.com for assistance please!
Forgot Password? Video
Related Articles:
How do I change my Password (from in platform)