This article will provide you with quick, easy steps on how to reset your Bucketlist password.
From within the platform:
Step 1:
Click the top right drop down menu in the top right corner (next to your avatar), then click 'Edit Profile'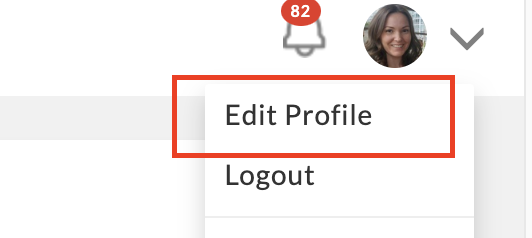 Step 2:
In the 'password' section, your current password will display as ****, you can type over this with a new password in this box.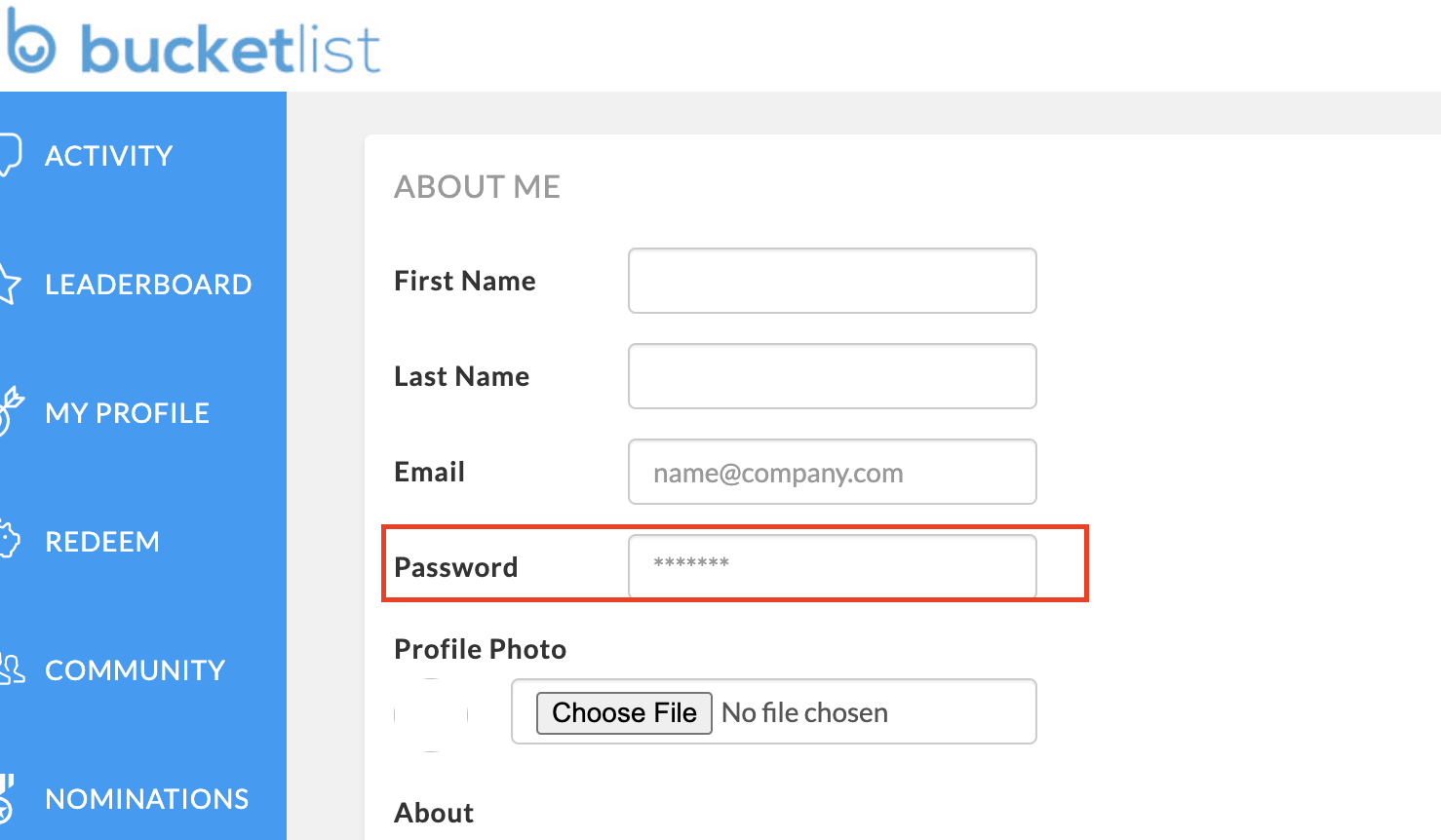 Step 3:
Click 'Save Changes' at the bottom of the page, and you are all set!
How to Change your Password Video:
Still need help?
Should you have any further issues regarding your password, please email support at support@bucketlistrewards.com
Related Articles: