How to Add Bucketlist App
Would you like to add Bucketlist to your mobile device?
Download the Bucketlist App!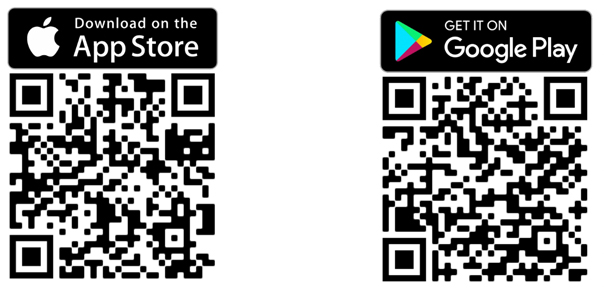 You can scan the above QR codes depending on if you are using an Apple (App Store) or Android (Google Play) device.
You can also search in the App Store (Apple) or Google Play Store (Android) for the Bucketlist App: "Bucketlist Rewards and Recognition"