This article will walk you through the steps to adding a new employee to the Bucketlist Platform. (Please Note: Only users with 'Admin' credentials can add a new employee.)
1. Go to the settings tab in the top right hand corner of the page and click 'Members'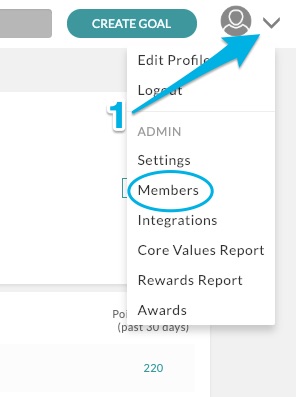 2. Enter in the employees email address and click 'Send Invite'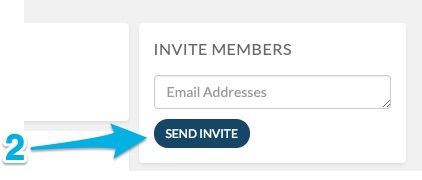 3. Once a member has accepted their invitation, their information will appear in your members section.
From here all is needed is that you fill out the new employees
1. Date of Birth
2. Start Date
3. Role within the platform (i.e manager, admin or member). Keep in mind that Admin's only have the capability to edit anything within the platform.

All done. If you are having any issues regarding user invites, you can always reach out to us directly at support@bucketlistrewards.com